Infinifactory is a sandbox puzzle game in which you build factories out of blocks to appease your alien captors.
As the art director and lead artist for Infinifactory, I defined the visual aesthetic for the game while also producing a large portion of the assets.
During various stages in production, I managed up to five different contract artists that assisted primarily in 3D modeling and animation.
My tasks included: concept art, environment art, texturing, user interface, illustration, and promotional art.
The feeling of harsh solitude is a common theme that runs through all of the different environments you are teleported to in Infinifactory. Many of the locations are either abandoned or inhospitable for human life while simultaneously being vast and beautiful. Leaving the player alone, surrounded by beautiful yet isolating vistas is the perfect backdrop for solving puzzles that determine their fate.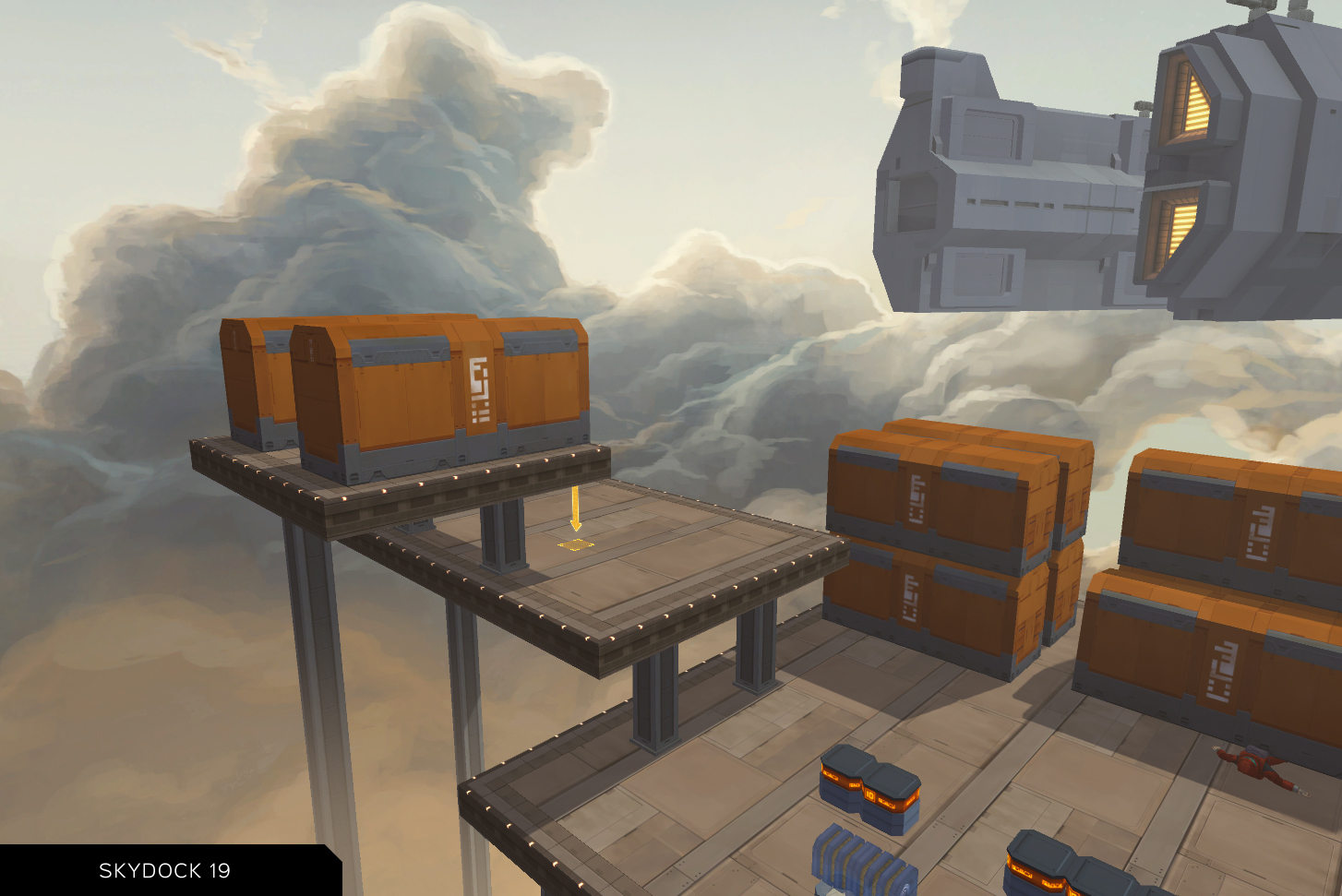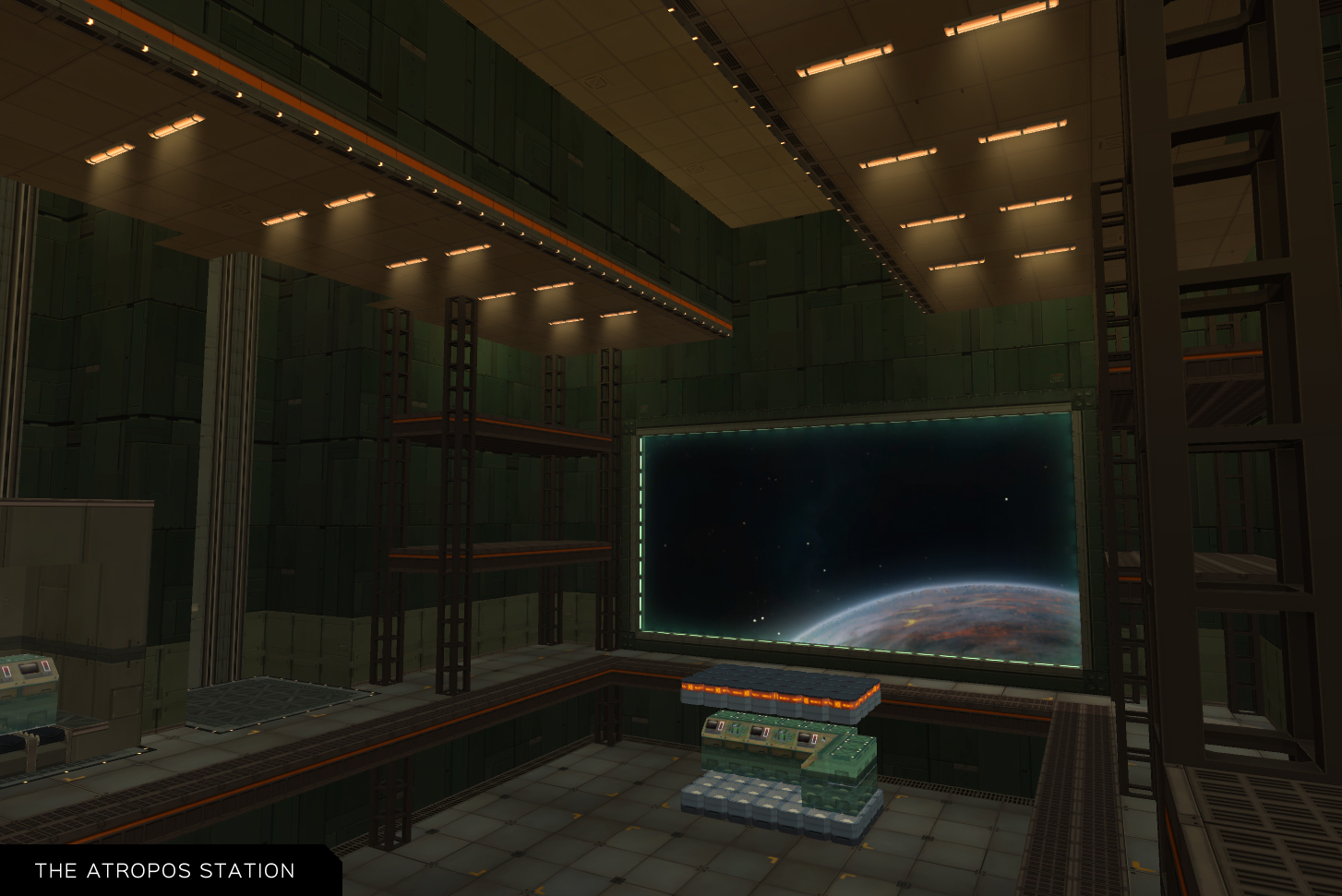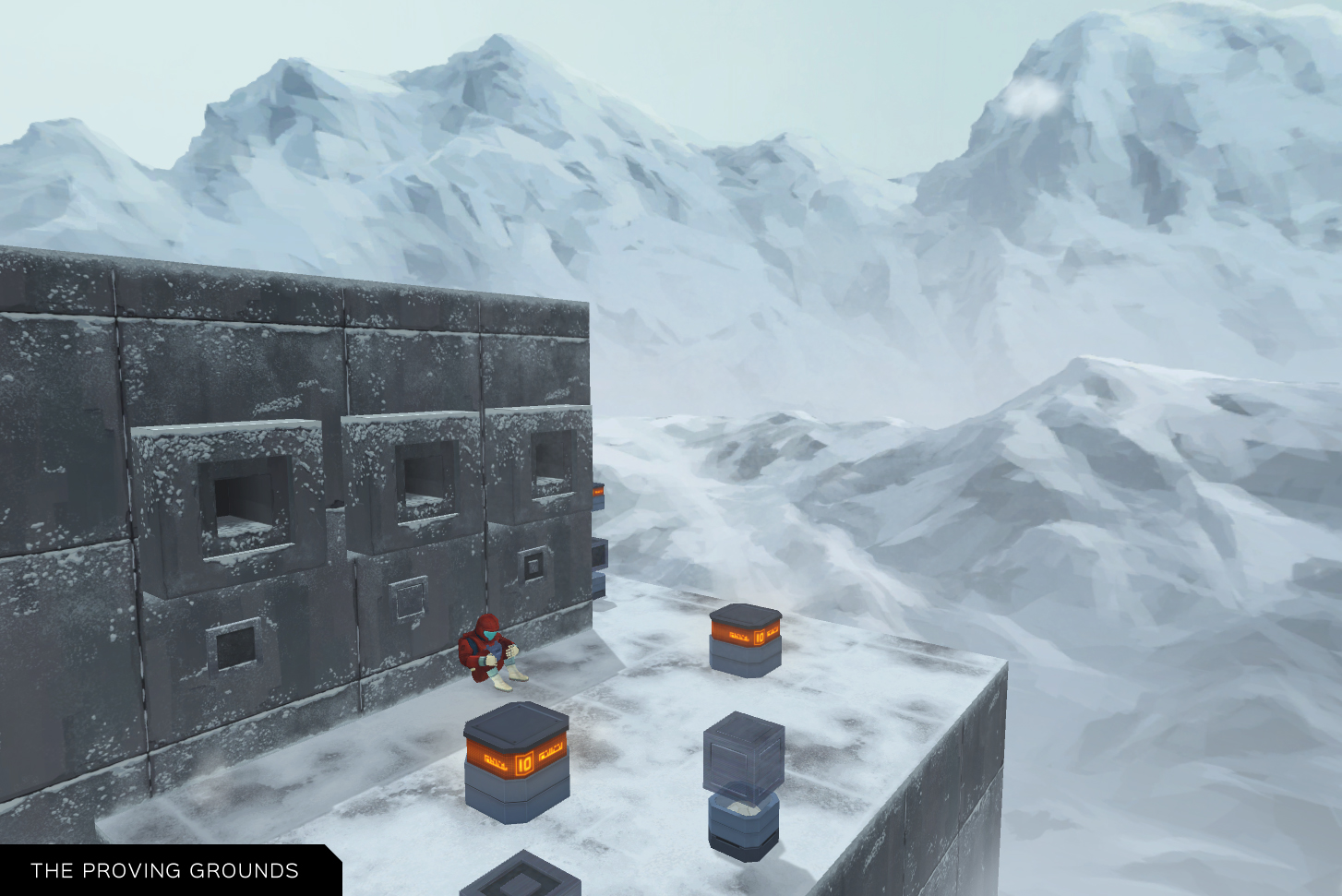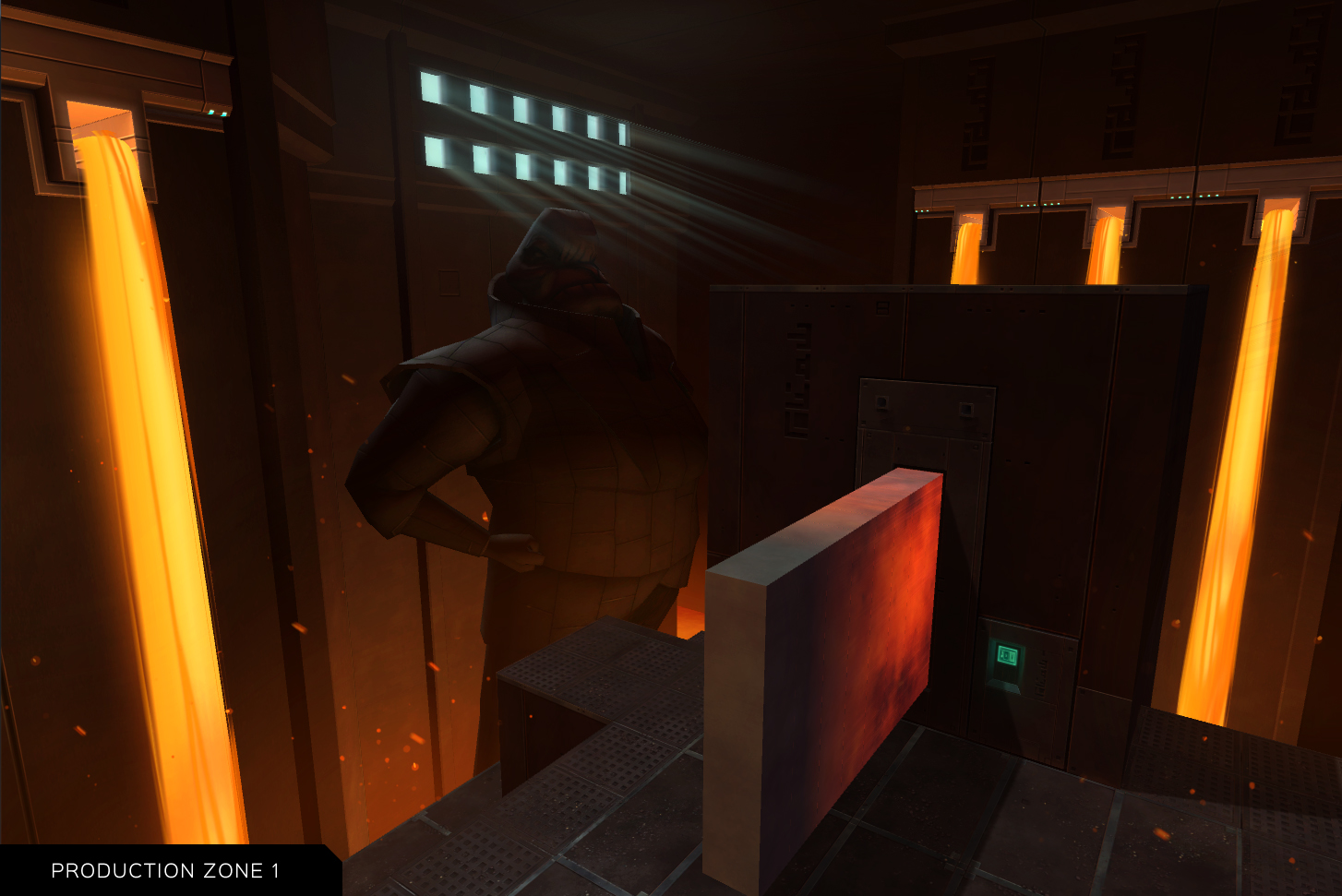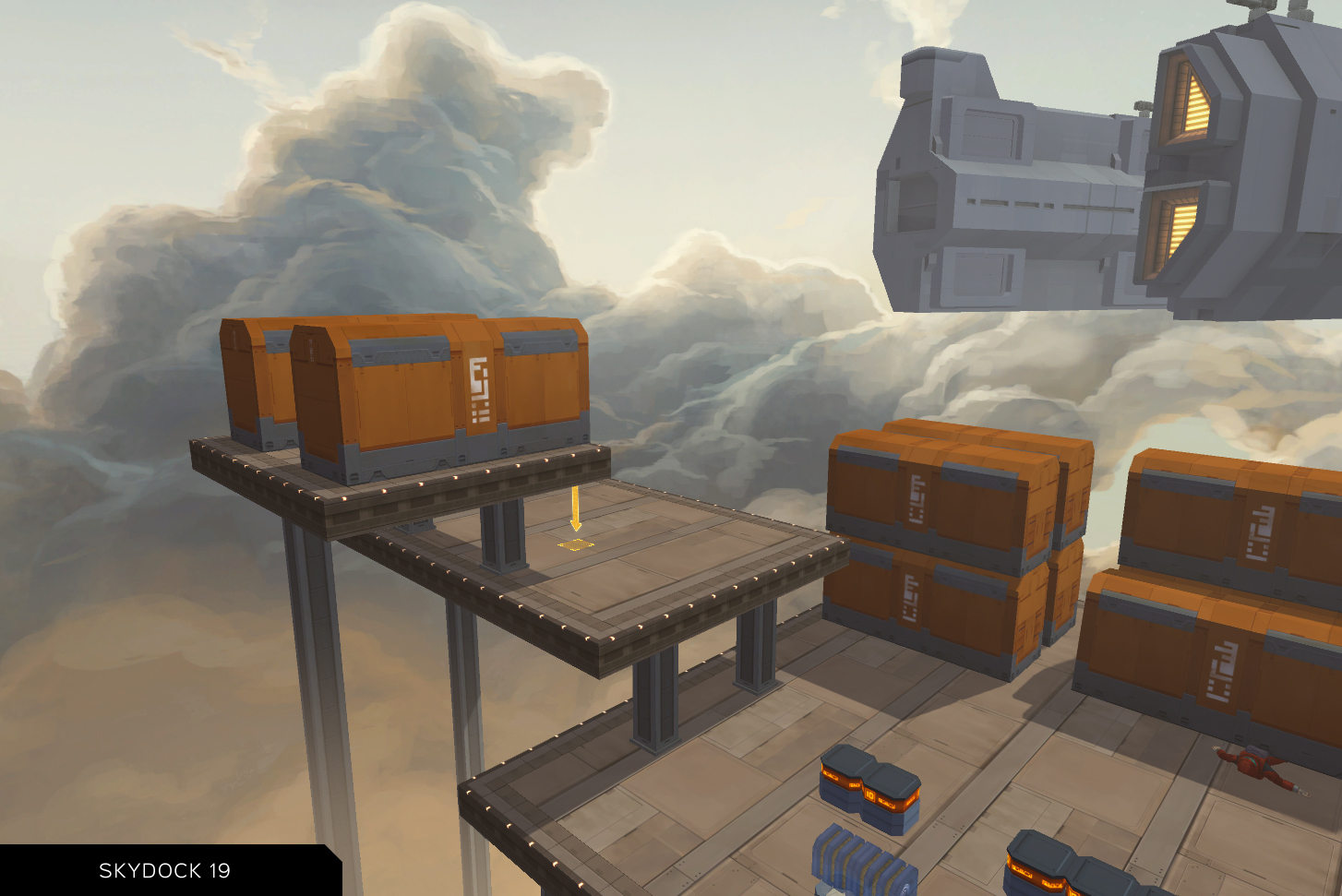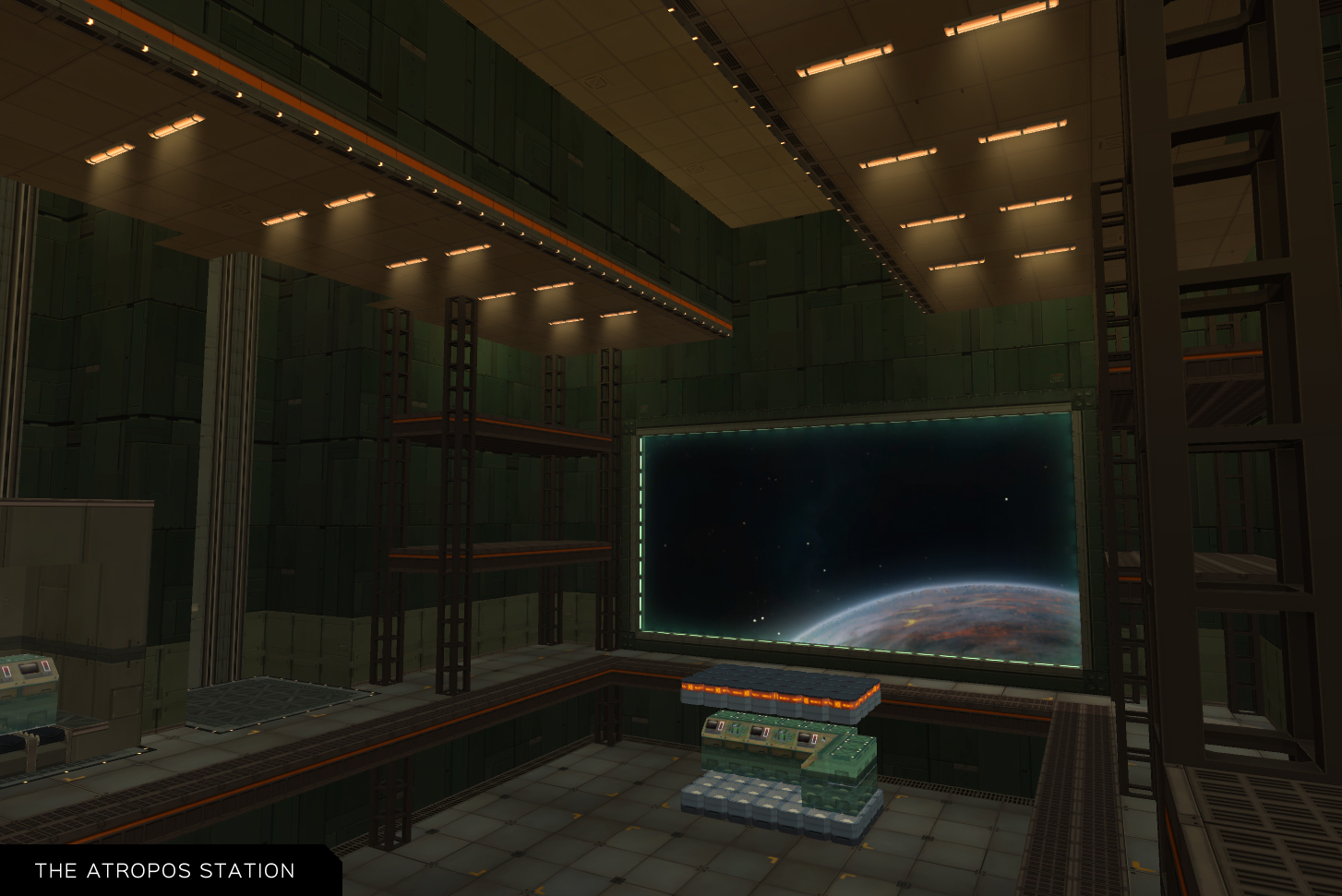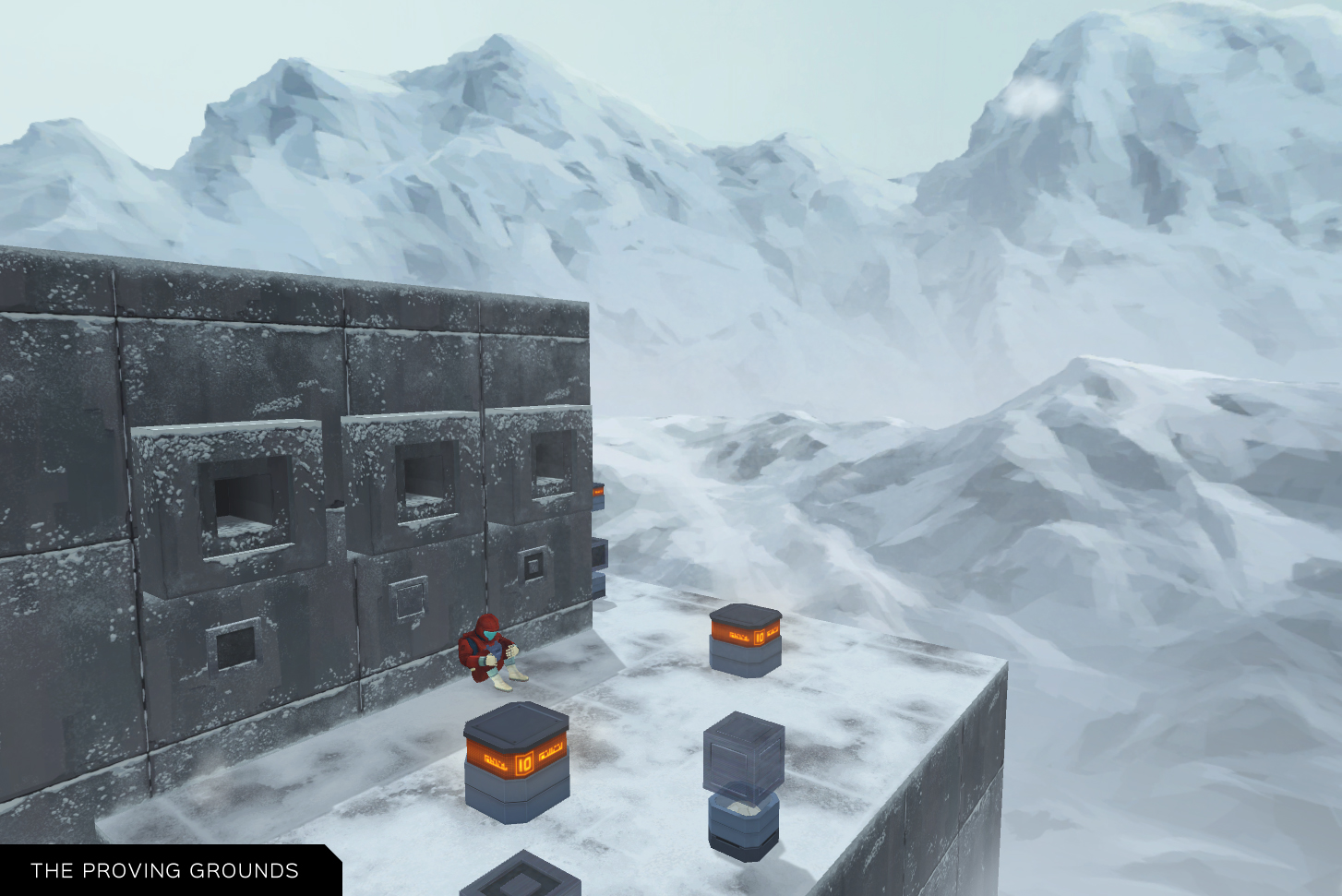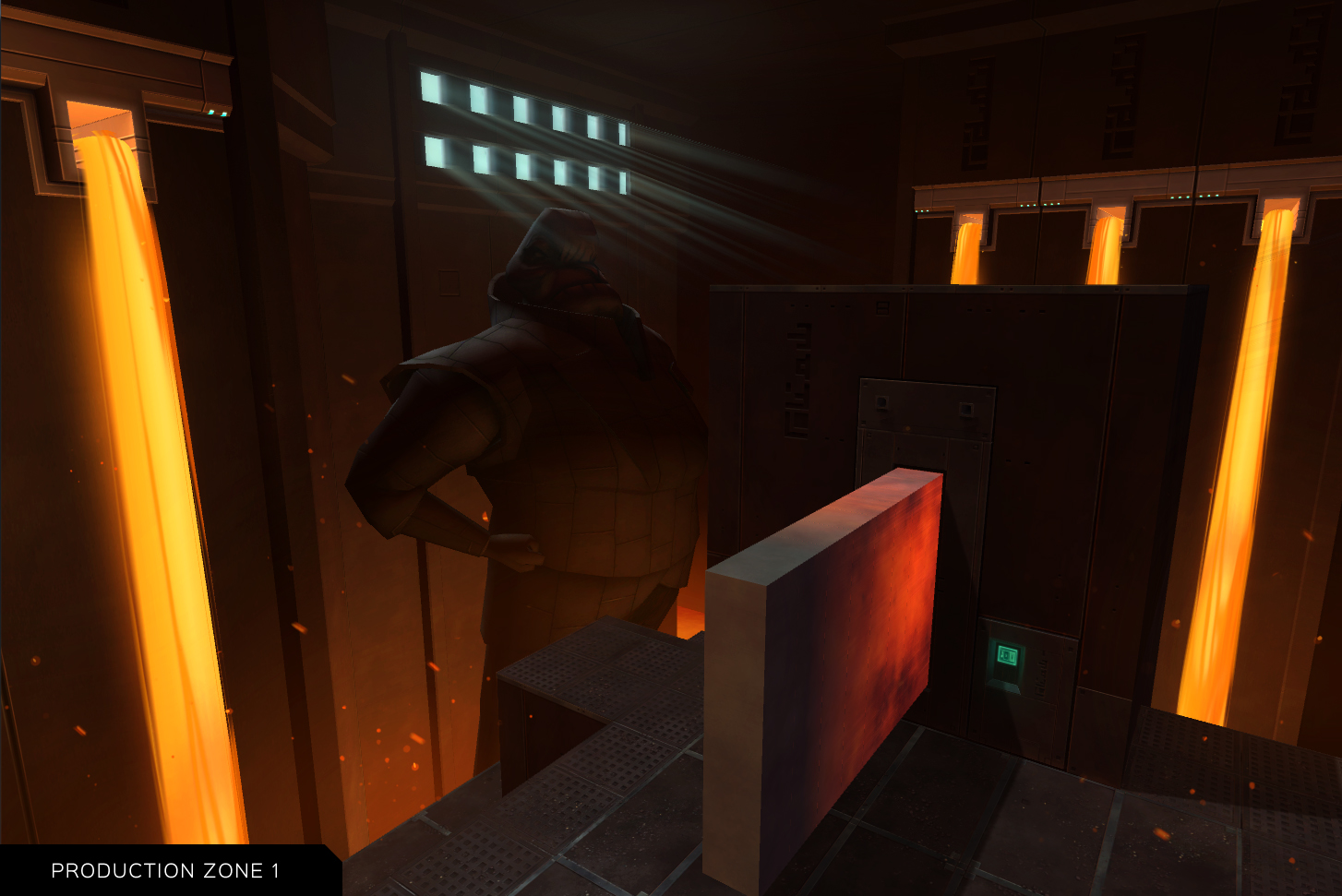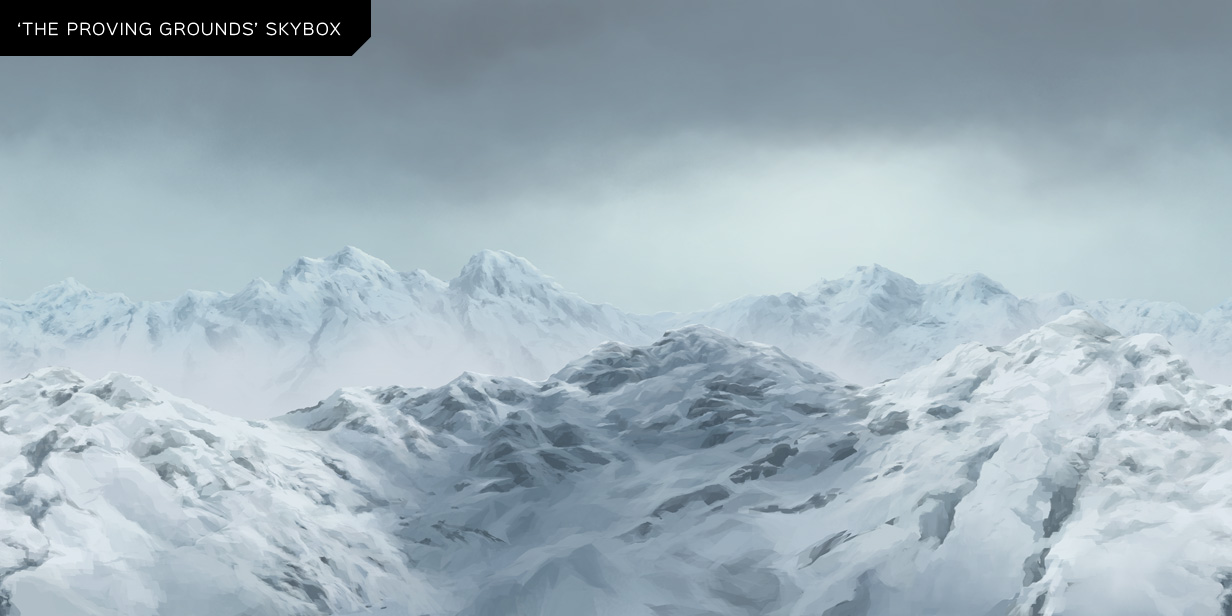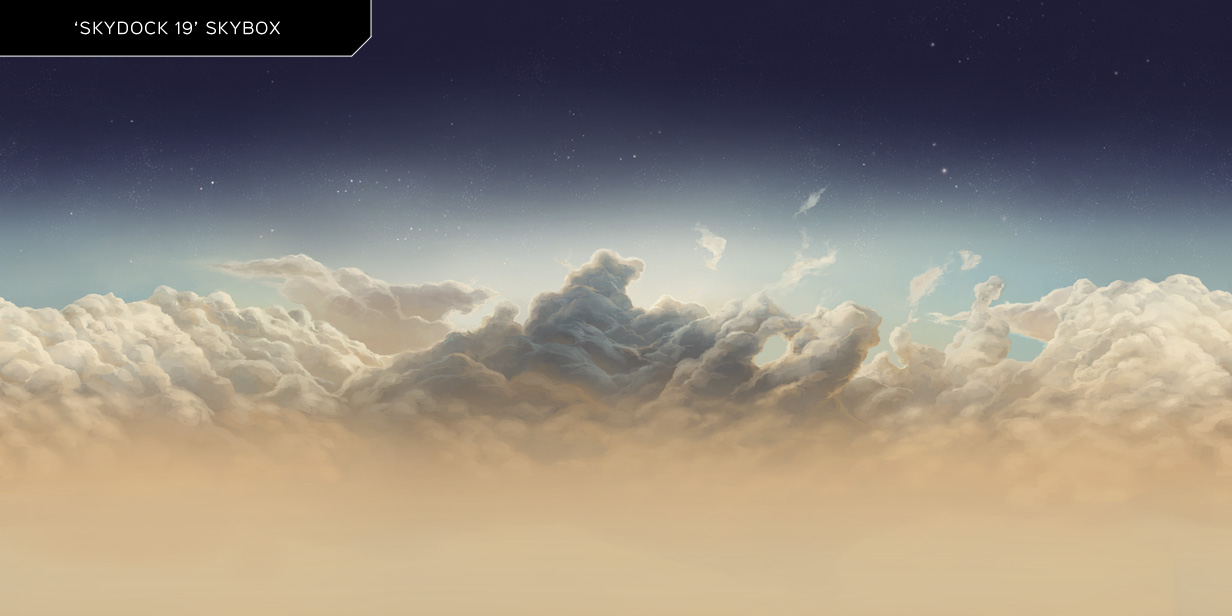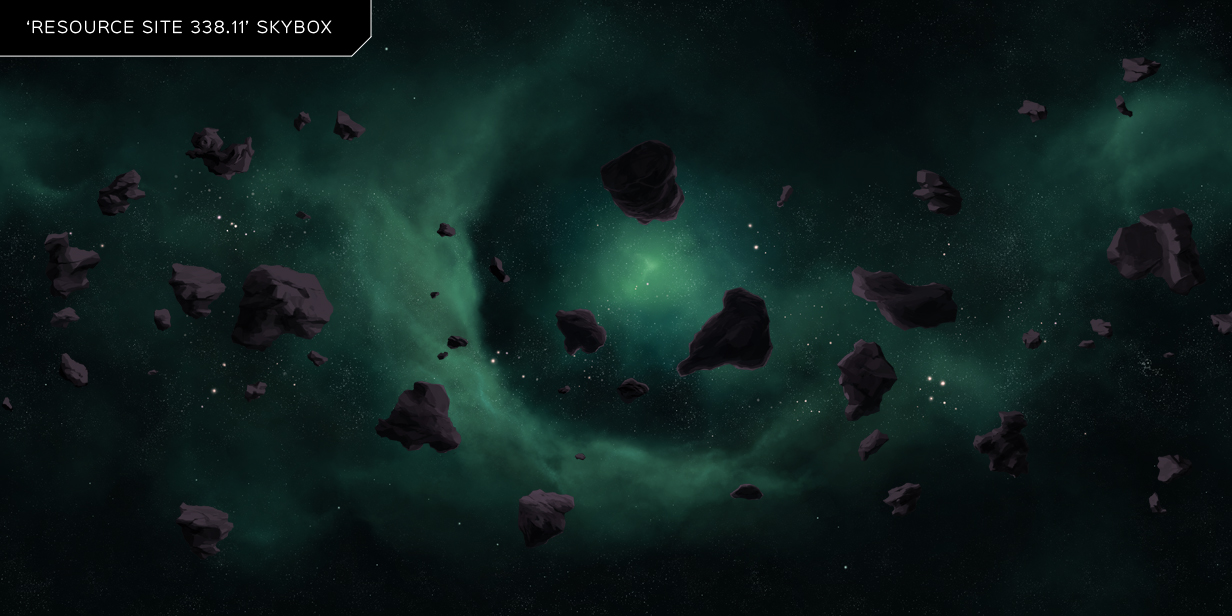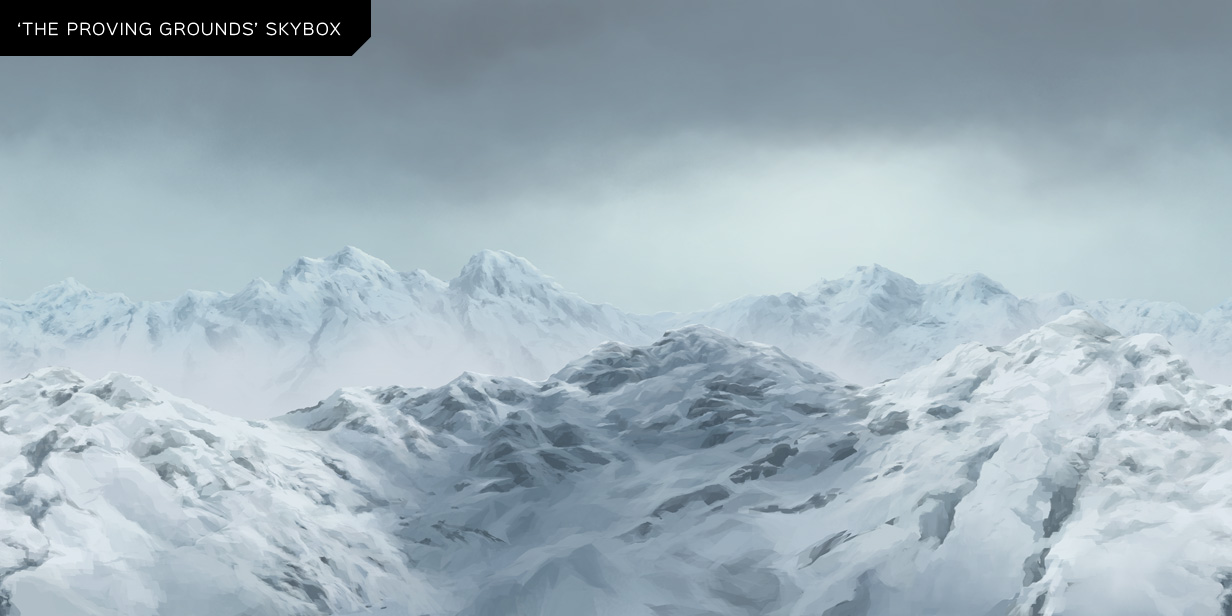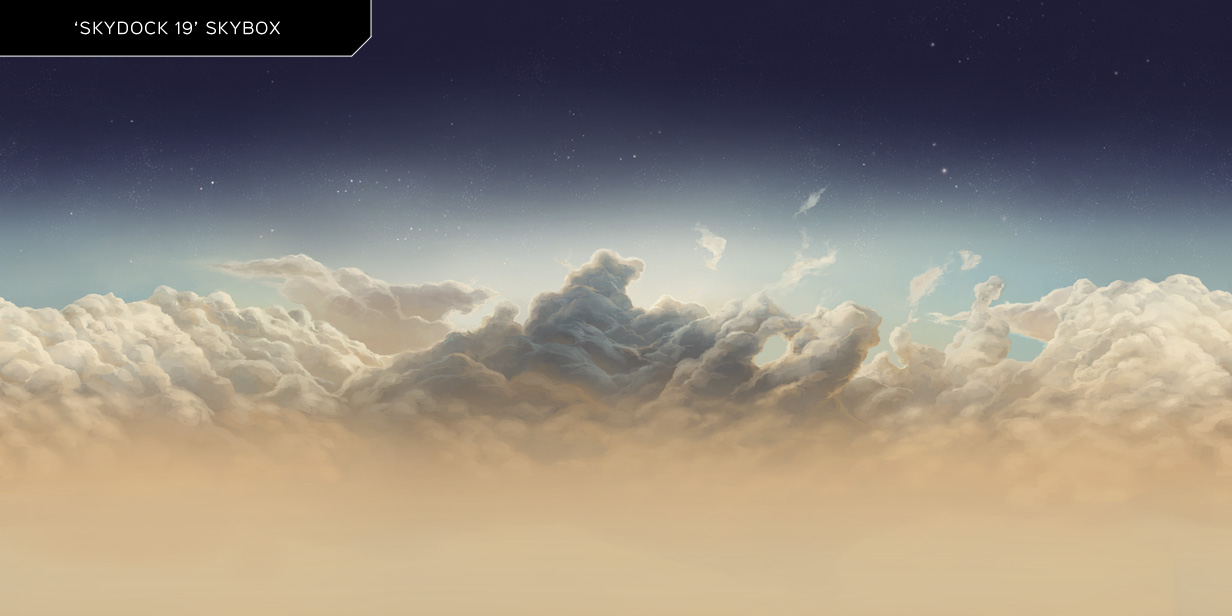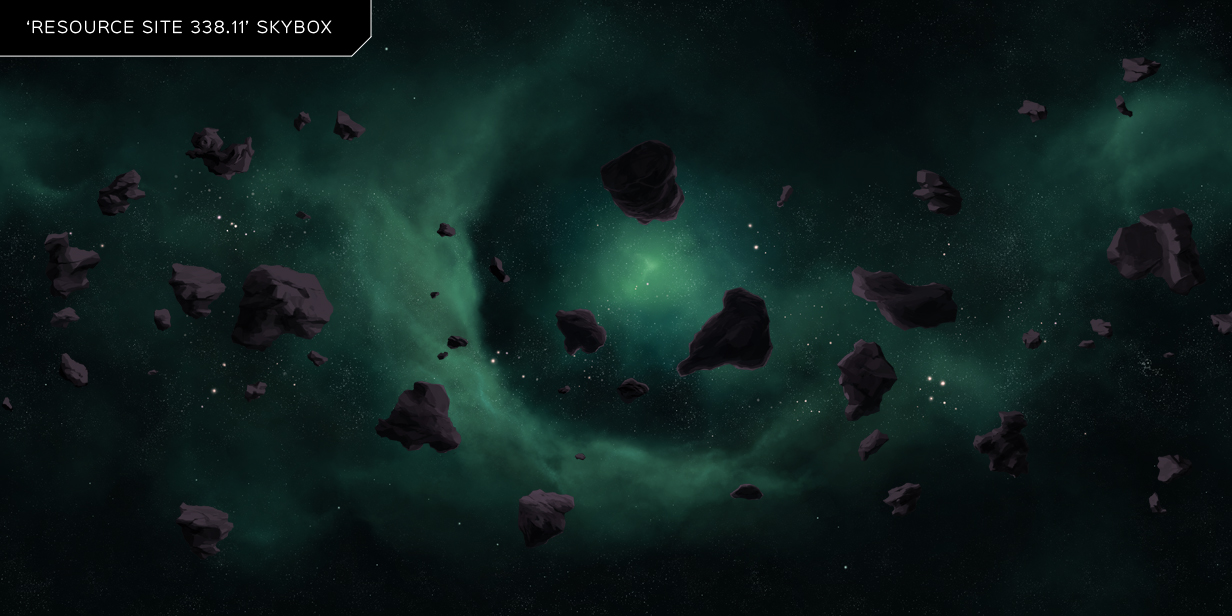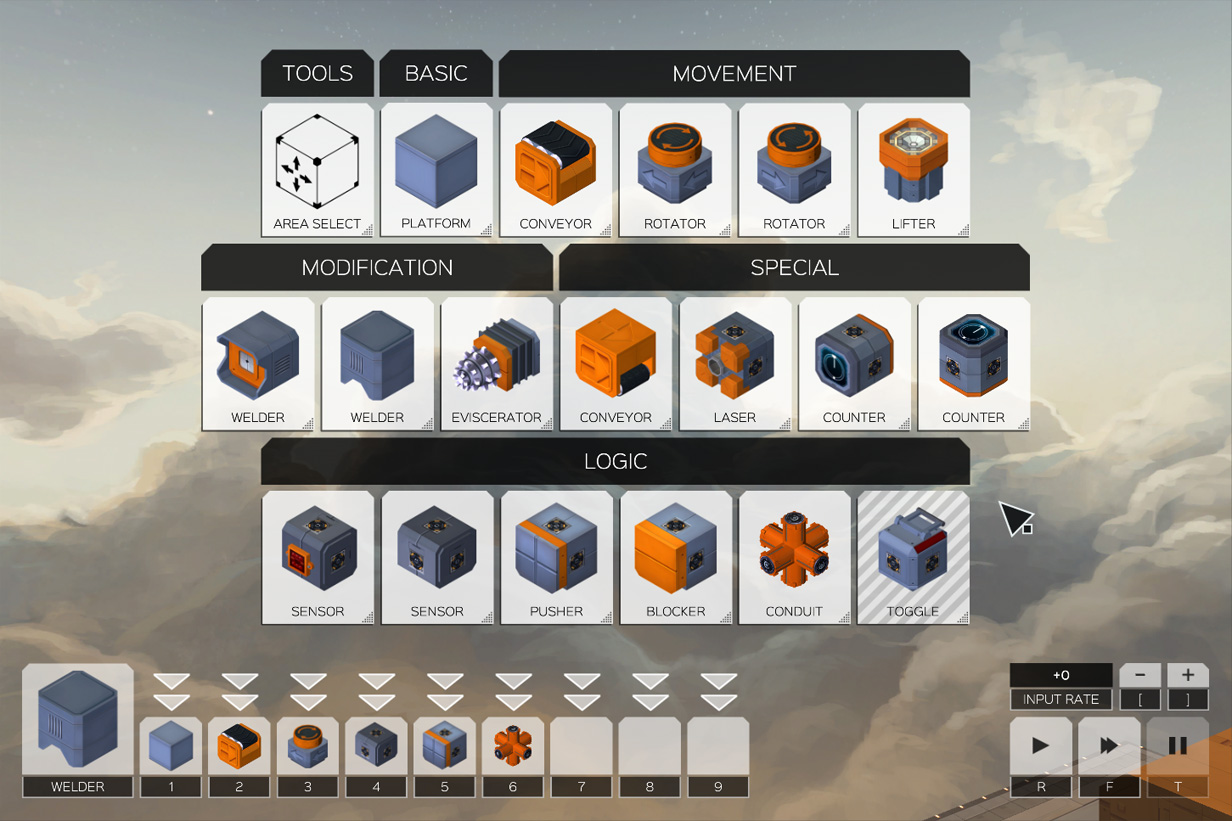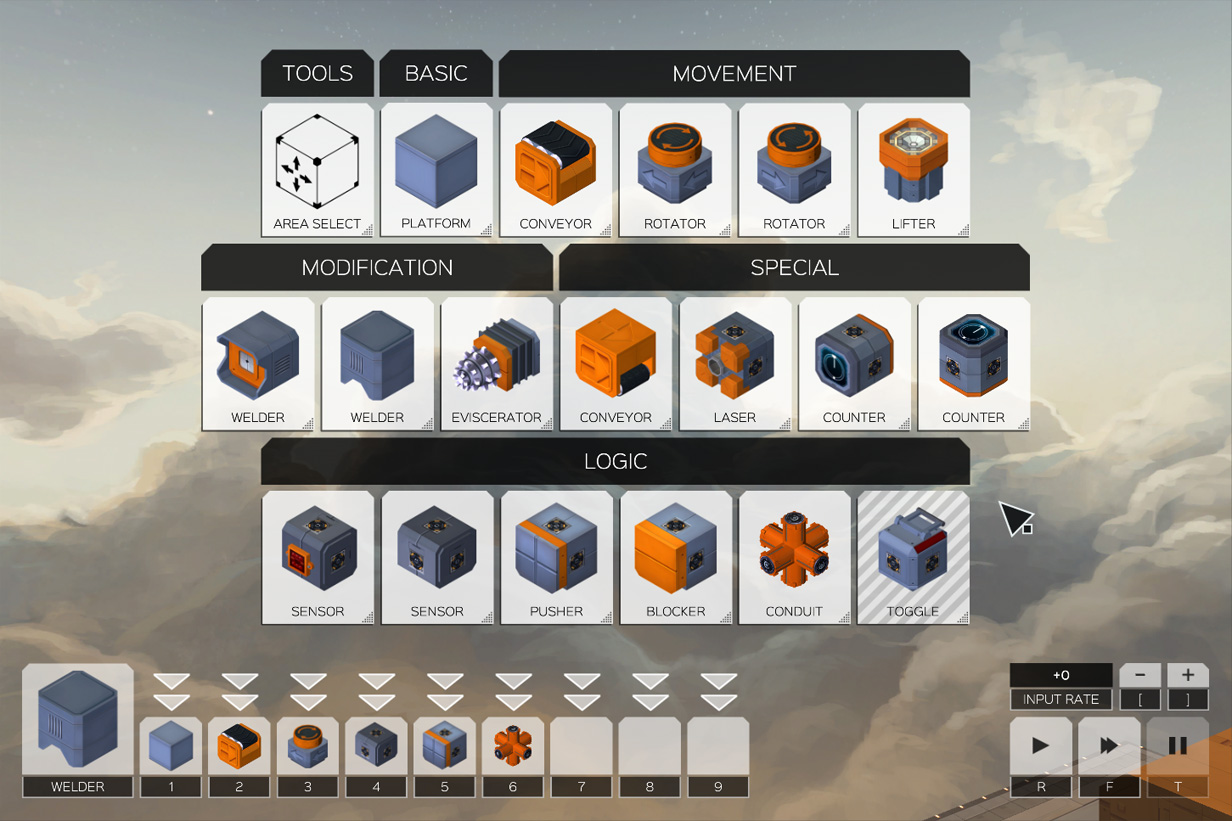 While enslaved by the Alien Overlords, your tools of the trade consist of a variety of different factory blocks. Conveyors, welders, and lasers are just a few of the tools that players use to assemble their factories and build products.